Do you know that there are 18,000 islands in Indonesia and the archipelago has a population of 250 million? Despite its sheer vastness and diversity though, many  of Indonesia's tourists seem to limit themselves to Bali. There are of course reasons for this, the island is stunning and has gained a reputation for openess that attracts tourists in their droves. (Check out this guide if you do want to know more about where to go in Bali.)
…and that's kind of the problem for me. At the risk of sounding a snob I have seen and heard some pretty choice things said about the behaviour of tourists in Bali. It seems that the island paradise is paying too high a price and the shine is wearing on its Utopia,
Fortunately though there are 17,999 Indonesian Islands that are not Bali and here is our pick of them.
Best Indonesian Islands To Visit That Are Not Bali
Let's get island hopping then shall we…
Bangka and Belitung Islands
Straddled on Indonesia's western shore, these beautiful islets. Travellers from all the world come here for the blue sea waters, variety of coral reefs, white sand, and giant granite rock formations; who doesn't love a giant, granite rock formation now? There are 96 Beaches to choose from and the utterly stunning Kaolin Lake makes a perfect day trip.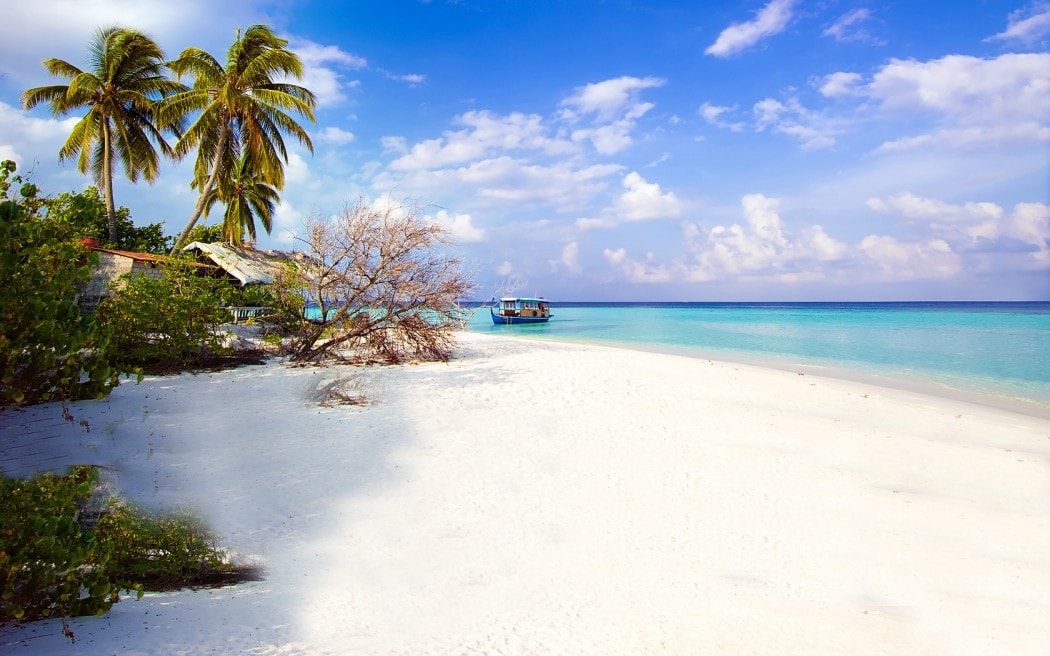 Thousand Islands (Kepulauan Seribu)
The Thousand Islands are just north of Jakarta making them very popular for weekend getaways from the bustling capital. This is where Indonesian families and young couples come to snatch a few days bliss before returning to the big smog of Jakarta.
The waters are azure and the beaches plentiful although they can get busy at weekends. Be sure not to miss the Sunda Kelapa Port and Old Harbor area.
Lombok Island
Bali's less famous neighbour is one of our absolute favourites. Here you will find deserted beaches which you can have all to yourself, the people are relaxed and helpful the nature is stunning.
Metaphorically, Lombom is in the shadow of Bali but in literal terms it is in the show of the mighty Mount Rinjani; a Volcano crater which you can explore.
Sumba
Whilst primarily popular for its awesome surf, Sumba is also unmissable for lime stone hills, luscious grasslands and endless fields of crops. Suma is on the more rural side of things which is fine with us.
You will also notice that the people here even look distinctly different from the other islands owing to their relative isolation and unique genetic mix. The Sumba people have also retained many of their tribal practices including animal sacrifice!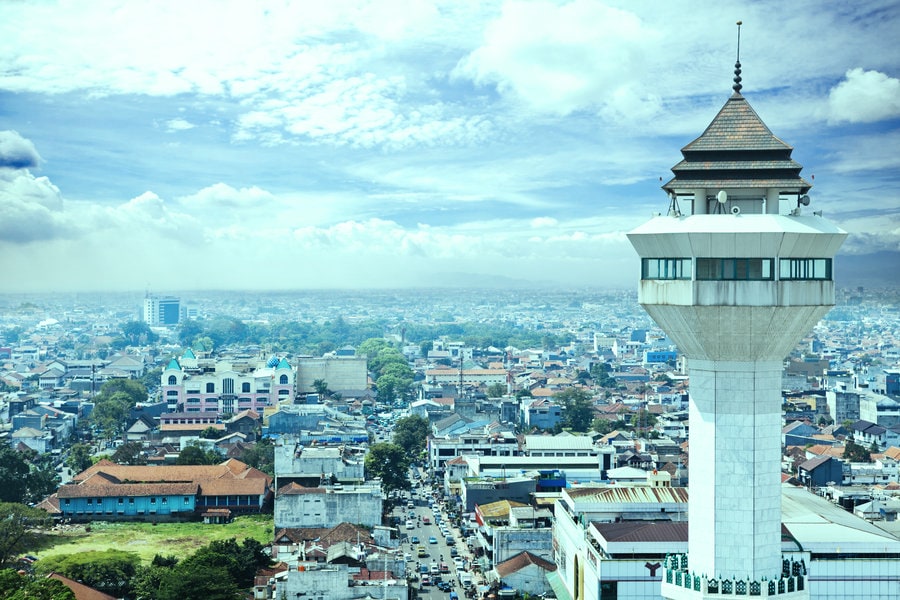 Java
No visit to Indonesia is complete without spending at least some time in Java. Here you will find several of Indonesia' biggest cities including the capital Java and Bandung. If you do ht Bandung be sure to check out the Hotel Trans Studio Bandung;there are great hotel deals to be be had.
Bali
Oh no wait we said the Best Indonesian Islands To Visit That Are Not Bali.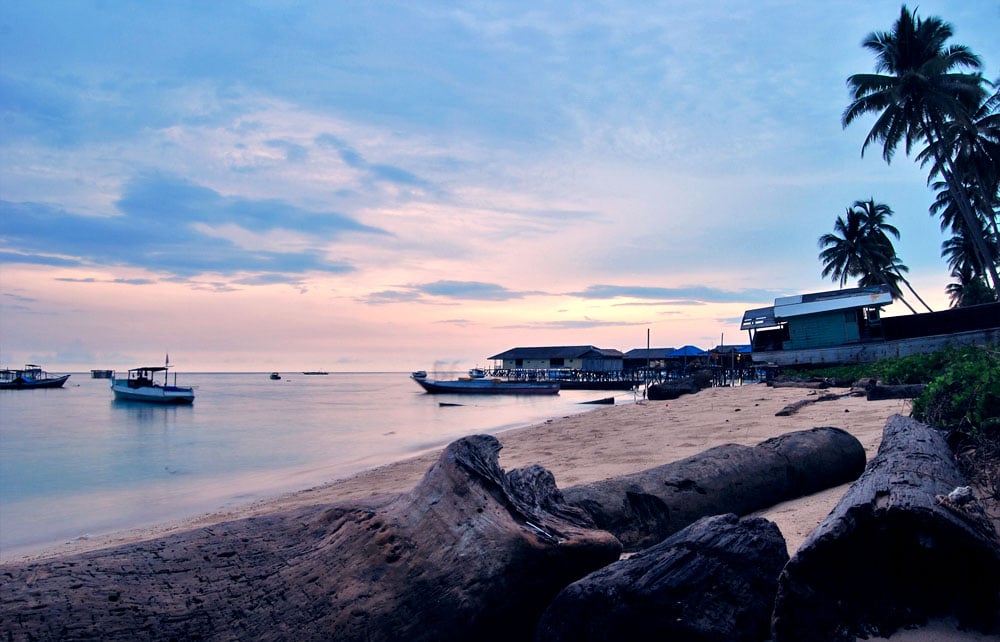 Derawan Island
The Derawan Islands in East Kalimanton form part of the Coral Triangle (with Papua New Guinea) and contains some of the richest marine bio-diversity on earth including friendly jellyfish! (OK so whilst friendly is an exaggeration they are not poisonous) . There are caves and uninhabited islands to explore and lobster straight from the sea to feast on.
Well guys, we're sure that little listicle has given you plenty of alternatives to Bali. If you want some more inspiration why not travel to Raja Ampat. See you on the road guys!